EMDI FITNESS - SBZ SYSTEMS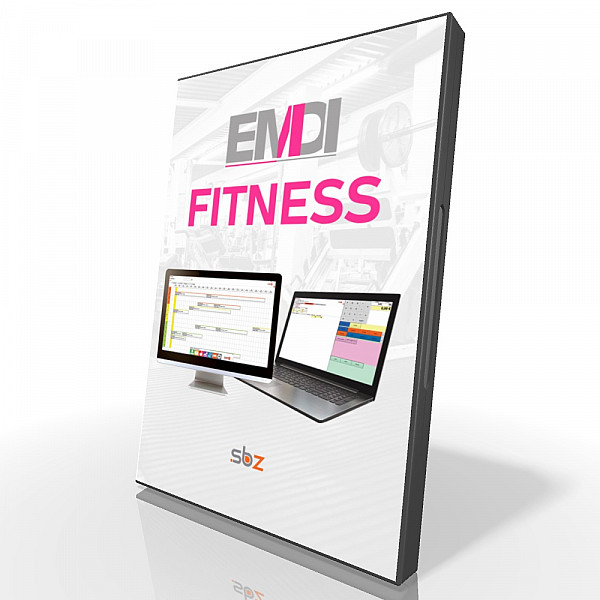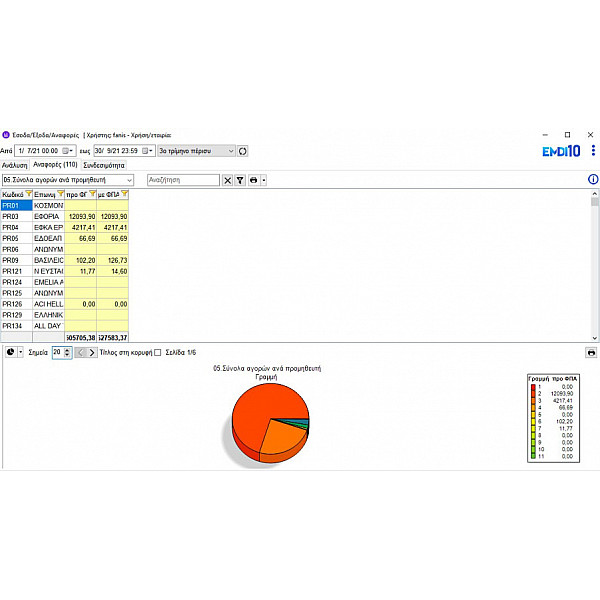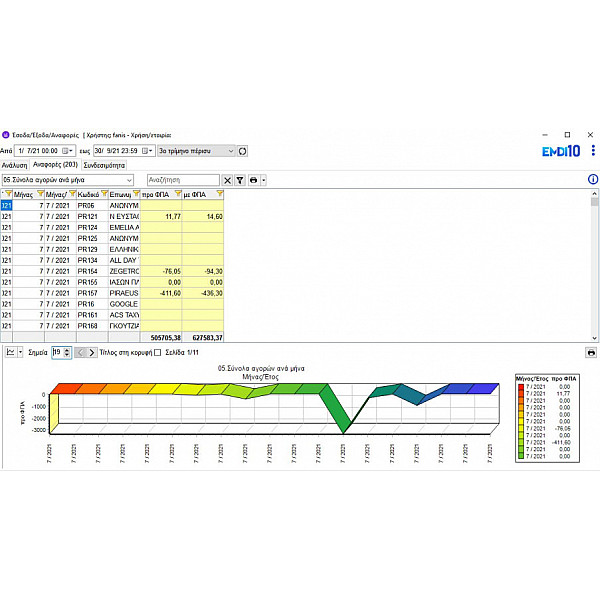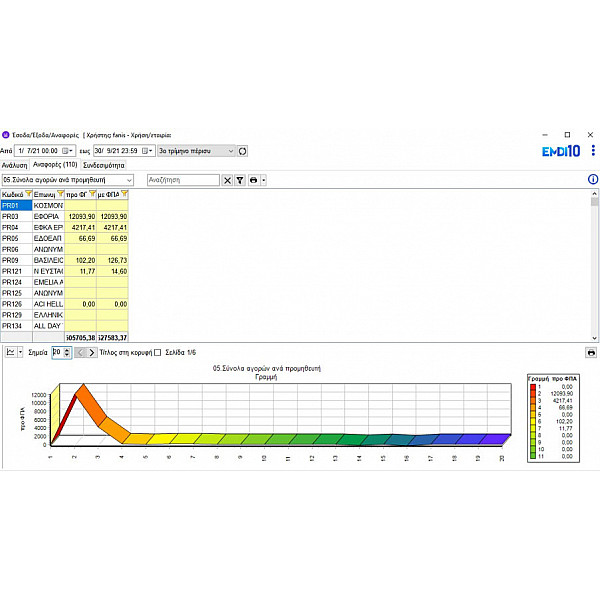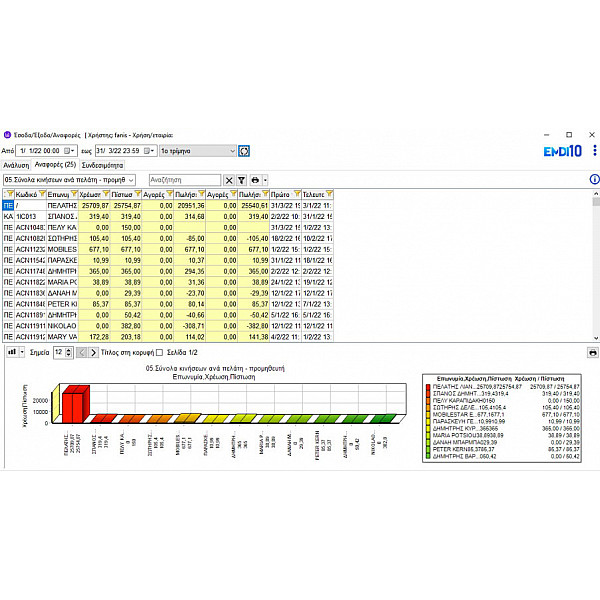 EMDI FITNESS - SBZ SYSTEMS
STOCK:

AVAILABLE

BRAND: SBZ SYSTEMS
MODEL:

emdi-fitness

MPN:

O1FB
EAN:
0761847097201
DESCRIPTION
EMDI Fitness is a new commercial management package specifically for gyms, sports clubs and fitness & wellness centers.
It is suitable for all subscription model businesses and provides full pricing support, revenue - cost, appointment, customer retention and full subscription control.
It is a very easy-to-use commercial program and at the same time fully customizable, with enhanced capabilities and functions that favor the proper organization of customer appointments and employee scheduling, while at the same time providing the ability to keep track of all employees' anytime to ensure the smooth flow of appointments and operation of the business.

---
The new version of the popular EMDI Business Management program is now released with a refreshed graphical interface, newer, more user-friendly icons, new features, many performance and speed fixes, and even greater ease of use and stability!
It works seamlessly in web environment or online and has a flexible system for importing items, from external databases and new database searches for faster results.
With EMDI, you have a complete ERP and CRM package, running in a modern environment and integrating a number of additional features:
Customers / Suppliers & their movements / documents

Warehouse / Services & Moves / Documents
Purchases / Sales
Revenue / Expenses / Aggregate Invoices
Appointments / Reminders
Automatic invoice issuance
Online invoicing
Ability to print bills of lading
Virtual Touchscreen Keyboard (3 POS display options)
Connection to barcode devices (readers and printers) and barcode printing capabilities on both standard and EPL-based printers
Ability to use barcodes on products, services and customers
Cash register connection
Connection with scales
Adaptation to POS systems
Cooperate with all type A and selected Type B tax mechanisms.
Simultaneous use on intensive retail and pricing
It supports online with the most popular e-shops on the market
Automatically create and send (preferably) aggregated invoices
Dozens of references / charts and statistics