ELZAB VEGA 2 PROFESSIONAL SCALE 2 6 / 15KG & MOUNTING BASKET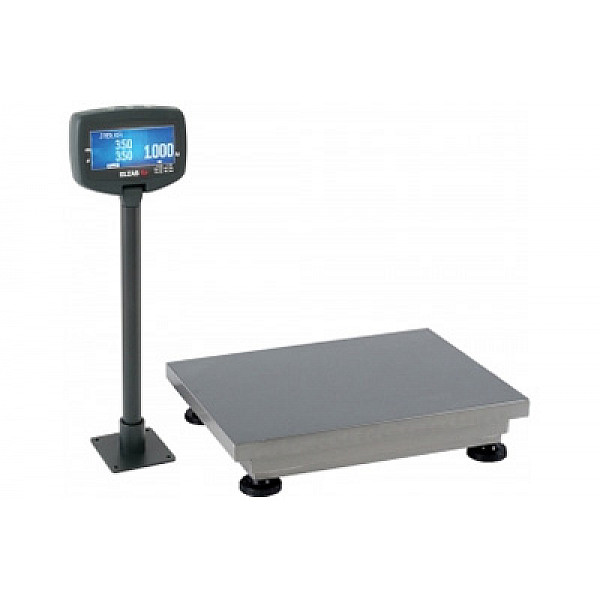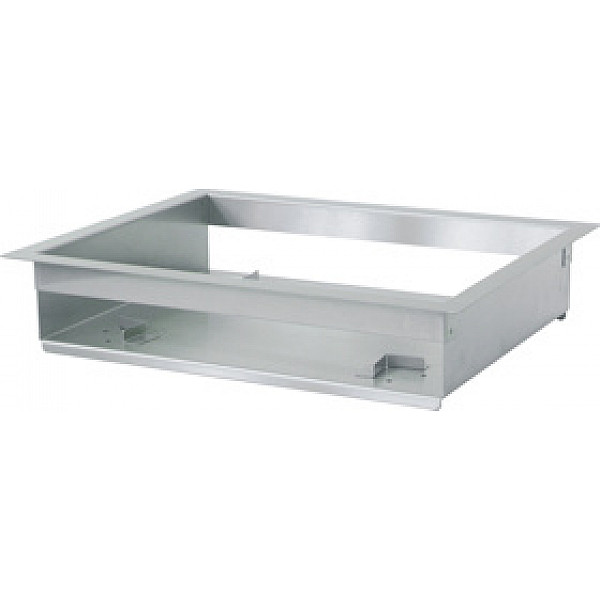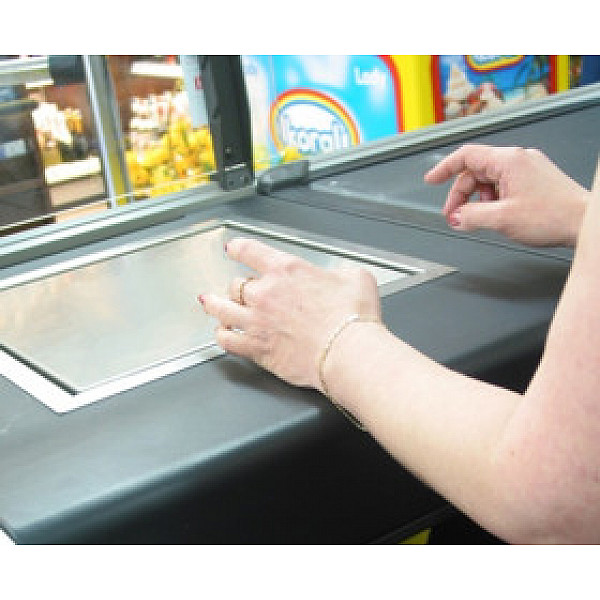 ELZAB VEGA 2 PROFESSIONAL SCALE 2 6 / 15KG & MOUNTING BASKET
STOCK:

4-10 DAYS DELIVERY

BRAND: ELZAB
MODEL:

elzab-vega2
DESCRIPTION
The Vega 2 is a modern electronic scale, made entirely of stainless steel. The design of the scale makes it possible to integrate it on the bench. It can be part of a fully operational and at the same time economical position. This solution can be used even in a small commercial establishment.
Vega 2 is intended for use in commercial installations of various sizes. It is also widely used in industry, gastronomy and processing.
General characteristics
Made of stainless steel approved for food contact
Fixed overload resistant measuring system
Compatible with cash registers, POS terminals, and external devices
Easily readable display with adjustable swivel stand
Weighing over the full width of the scale
Comfortable and quick weighing
Easy to clean
Easy adjustment to vending machines
Device Features

The Vega 2 scales are included with the mounting basket. The use of the mounting basket allows staff to work in accordance with the requirements of the ergonomics and does not restrict the employee's space. The scale is equipped with an adjustable height display. It is made of stainless steel that is resistant to various factors present in difficult working conditions such as humidity, dust, dirt, corrosion and more. The design of the basket prevents the fund from getting a bad image from sockets and cables. The device has its own power supply.


Appropriate use and applications

The Vega 2 scales, along with the mounting basket, are used to integrate into the counter of the place of business sale.


Compatible with external devices

Vega 2 can be used with various types of tax cash systems, POS terminals and other peripheral devices. Connecting with Elzab's tax cash machines is easy and fast. Automatic transmission of the weighing effect eliminates errors from manual input and greatly speeds up the work of the operator. The weighing effect can be sent by pressing a button on the weighing screen, cash register, POS terminal or automatically after the weighing is stabilized or on a continuous basis.


Quality guarantee

Vega 2 is part of the CAT 27 family of scales, known for their unique meticulous design. All CAT 27 scales meet the requirements of the metrology regulations for direct use in commercial establishments. They have WE type approval certificates and are subject to certification in accordance with EU regulations. The production process is supervised by ISO 9001 quality system procedures.