PROFESSIONAL SCALE ELZAB PRIMA 2 Gray 6 / 15KG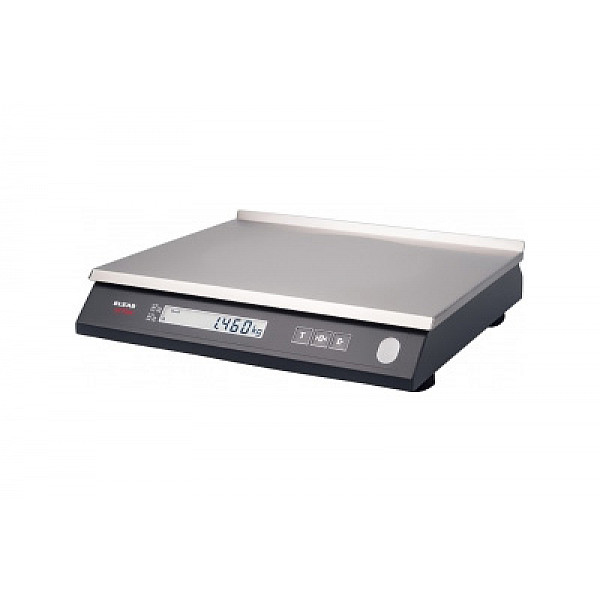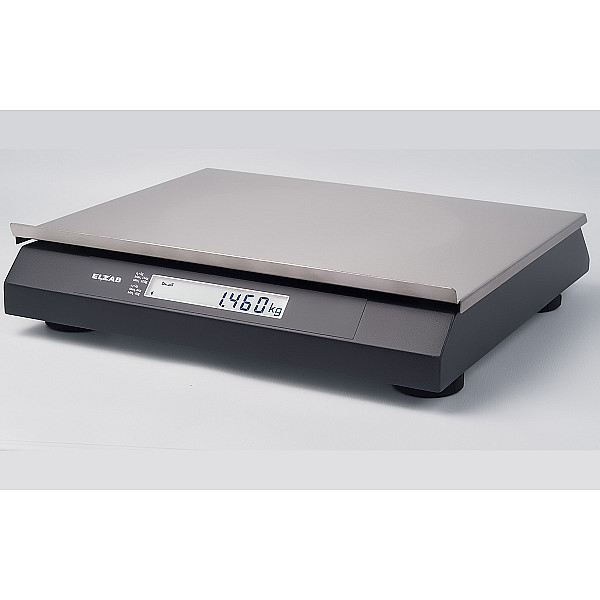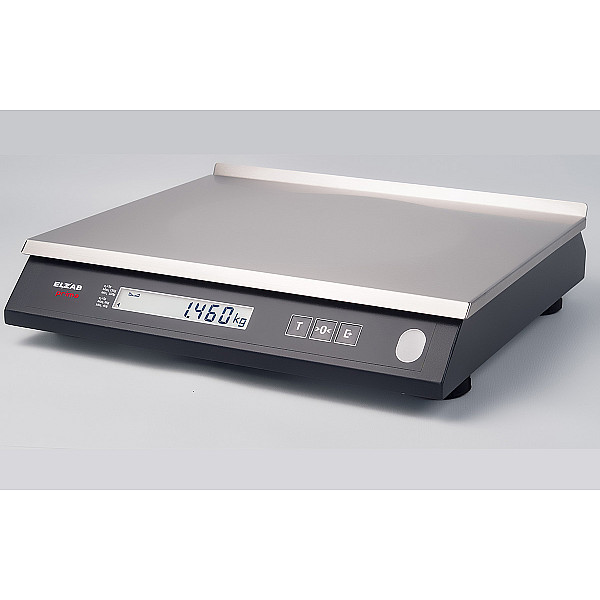 PROFESSIONAL SCALE ELZAB PRIMA 2 Gray 6 / 15KG
STOCK:

4-10 DAYS DELIVERY

BRAND: ELZAB
MODEL:

sbz-zygaria-prima2g
DESCRIPTION
ELZAB Prima 2 is intended to work with ELZAB's tax cash registers as well as other cash registers and devices with USB and RS232 connectivity. The ELZAB Prima 2 scales communication protocol allows smooth operation with any existing equipment or cash machine.
General characteristics

The scale is equipped with three keys that are used to:
Turn the weighing on and off
They restore the balance
They send the result of weighing to the cash machine
Program the parameters of the scales
Tare activation is indicated by the TARA indicator. This function turns off automatically after weighing the product or manually after programming this option.
The ELZAB Prima 2 is equipped with two-way serial communication that allows for initialization through the mass recognition interface and the selection and programming of the balance parameters. The weighing effect can also be sent from the weighing scale, after pressing a button automatically after weighing the product or on a continuous basis.
Appropriate use and applications

The ELZAB Prima 2 scale is used in commercial installations of various sizes. In small and medium-sized markets such as bazaars, popular markets, small shops, up to medium or large facilities depending on the size and intensity of weighing. It can also be used in food warehouses, wholesale or retail establishments, food production and processing plants and gastronomy.
Compatible with external devices

The ELZAB Prima 2 scales include the RS232 and USB communication interfaces, which allow it to operate with various cash registers, POS terminals, and other peripheral devices. It can automatically send the weighing effect reducing the errors that can be caused by manual input. The weighing effect can be sent by pressing the appropriate key on the scale, the cash register, the POS system, automatically or continuously.